Helping you to bring your food and drink products to market.
Working with
new and industry leading global brands developing award winning products
SHFoodie is an award winning,  global food and beverage company with an entrepreneurs approach. Whether you are an early stage startup business looking to scale up, or are an established brand that needs to develop new ranges or perfect current ones, we can take you through the steps needed to develop your food & drink product or concept all the way to seamless commercial manufacture.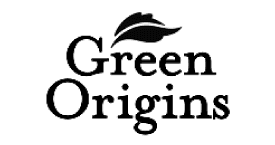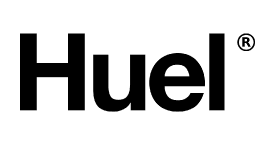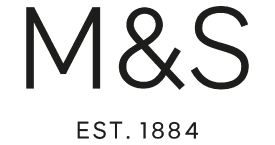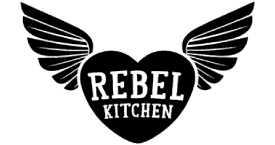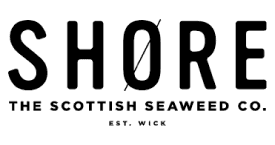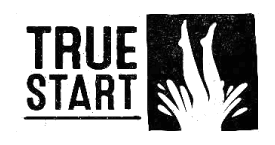 Mapping your route to market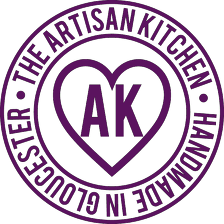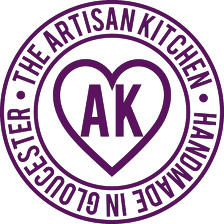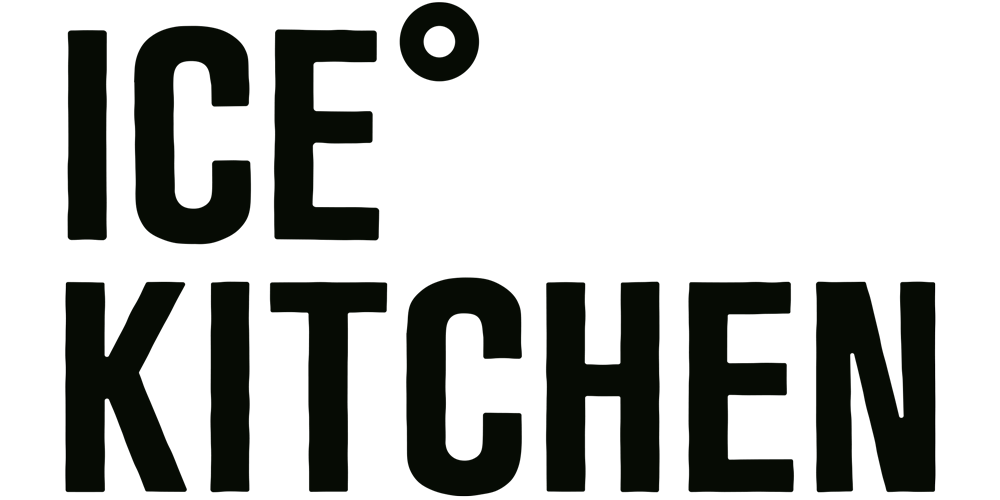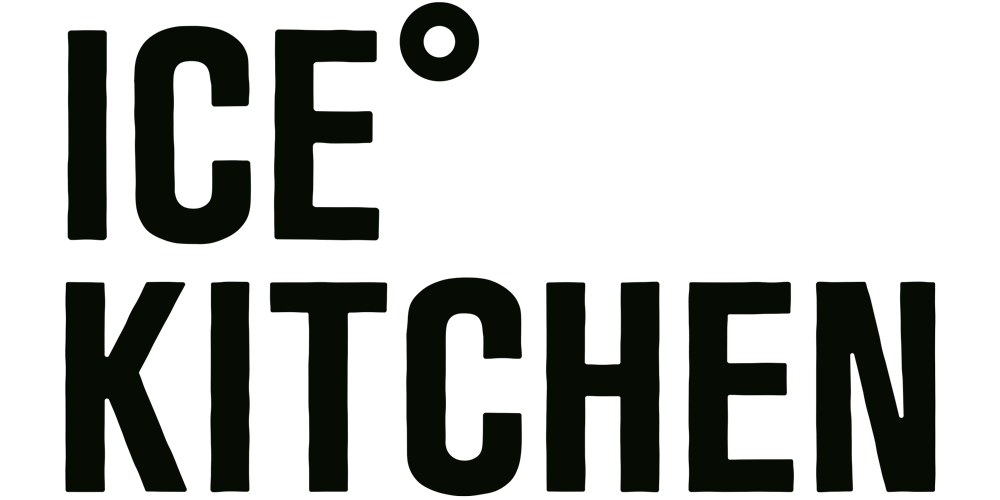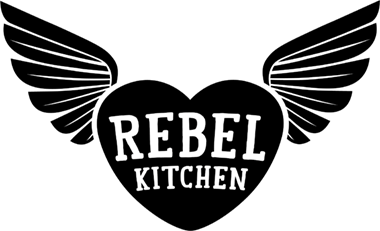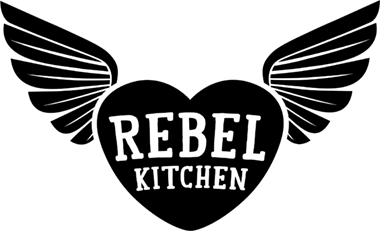 Let's talk about your product.
We would love to work directly with you to develop and perfect your food & drink product.
Contact +44 (0) 1291 689541