Helping you to bring your
food & drink products to market.
Working with
new and industry leading global brands developing award winning products
SHFoodie is an,award winning,  global food and beverage company with an entrepreneurs approach. Whether you are an early stage startup business looking to scale up, or are an established brand that needs to develop new ranges or perfect current ones, we can take you through the steps needed to develop your food & drink product or concept all the way to seamless commercial manufacture.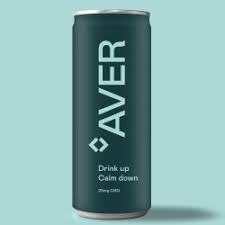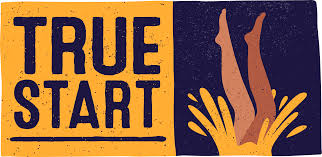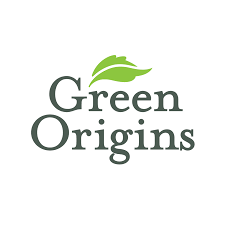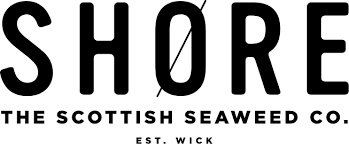 Initial Concept
Have an idea, in your head and now what do I do ?
We can take you through our beverage development or food development process 
Insights into markets in Food & Beverage Markets

Bespoke concept days to generate ideas

Learn about the raw materials & functionality

Business plans generation

Brand development using our branding partners

Learn about starting a brand from a qualified mentor
Read More
New Product Development
Now the best bit…
Let's make your Food or Beverage in our purpose built development kitchen
Ingredient sourcing from reputable suppliers

Recipe development based around RSP cost

Nutrition and allergy advice analysis

Label & legal information

Shelf life prediction and analysis 
Read More
Getting to Market
We've done everything now...
    
Let's get it manufactured professionally.
Factory selection

Pilot plant trials & full factory trials

Scaling up into full production

Manufacturing and raw material problems

Supply chain management

Advise of legislation, Quality systems and analytical
Factory build projects and advise
Read More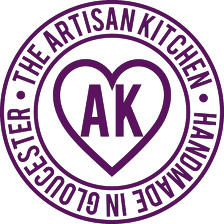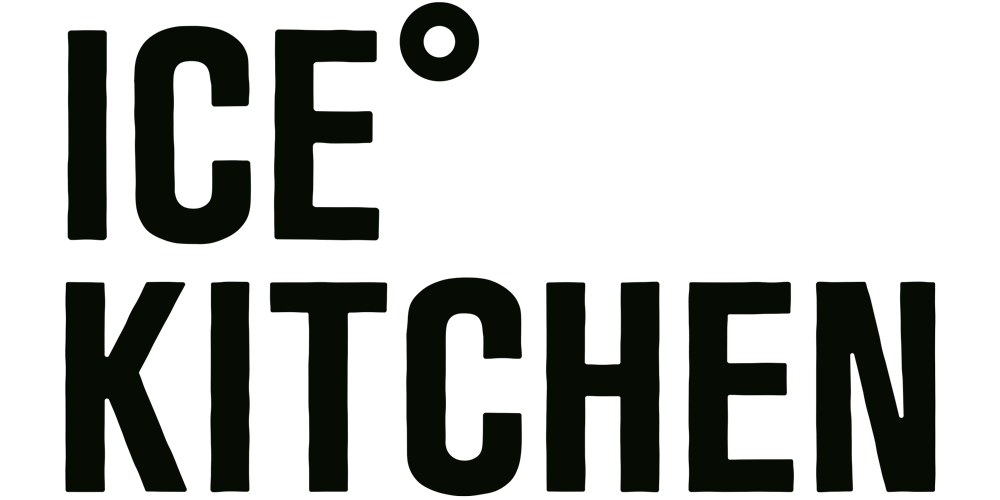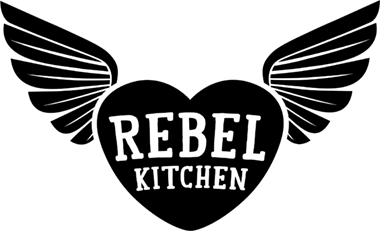 Contact +44 (0) 1291 689541