Helping to make Drink and Food Development easy
Working with
new and industry leading global brands developing award winning food and beverage products
Do you want to start your own drink or food company?
From recipe to retail, we develop exceptional food and drink products that launch to market ready to win awards.
Here at SH foodie we excel at beverage development, so whether you want to create a plant based or dairy protein drink or complete meal, energy or other functional beverage, or alcoholic drinks ranging from hard seltzers to premium cocktails and non-alcoholic spirits, we've got it covered. With our hands on approach and dedicated Development Centre for concept recipe work and our Scale up Centre for small scale canning and bottling, we can help get you started on your road to success. From kitchen scales to scaling-up, as food and beverage product development specialists, we will map out your route to market, helping you every step of the way through concept to launch and beyond.
Ready to talk through beverage formulation with an expert? We'd love to hear from you! Whether you're a food start-up working on your big idea or in need of a recipe refresh, our tried & tested collaborative approach will ensure the very best version of your product launches to market.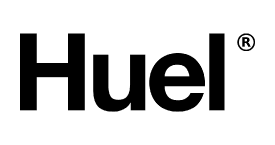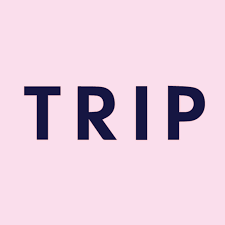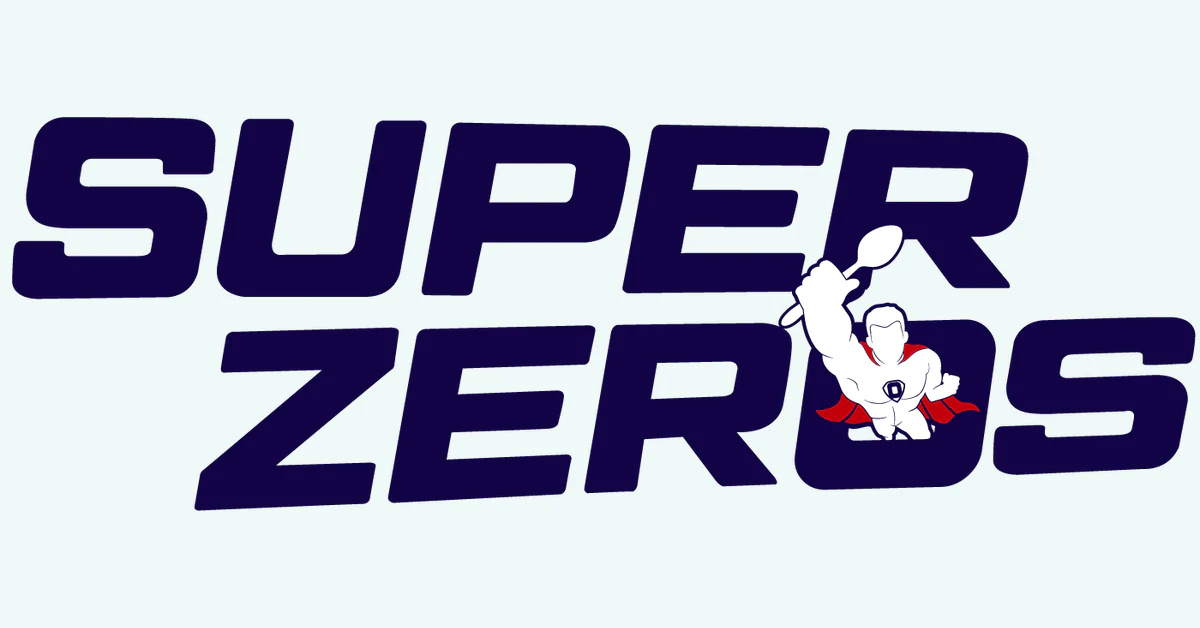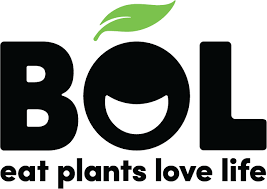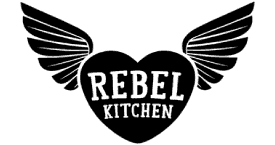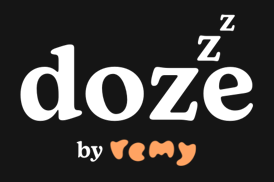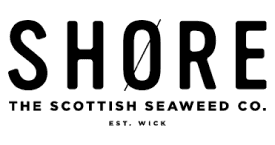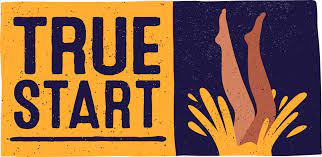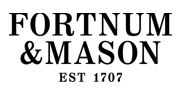 Mapping your route to market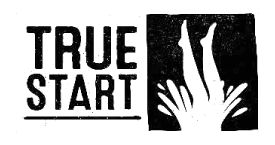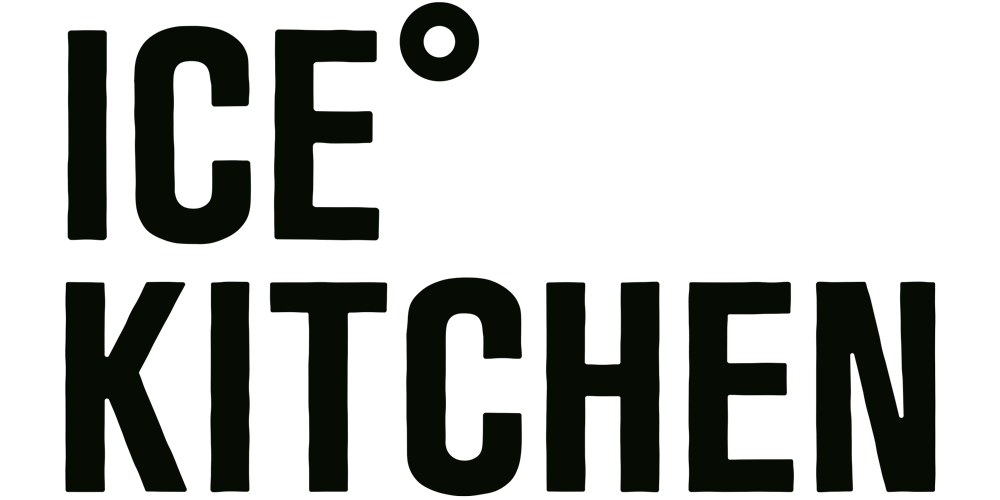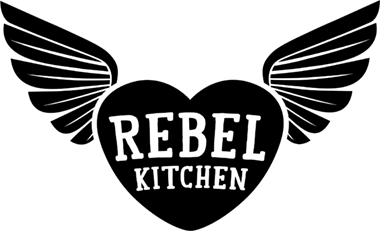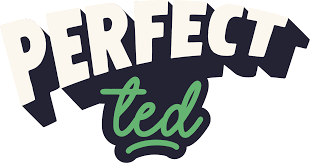 Let's talk about your product.
We would love to hold a free 30 minute call to discuss your exciting idea.
Contact +44 (0) 1291 689541