From made by hand to made for success
Manufacturing Identification
You have a fantastic commercial recipe that is ready to be produced at a larger scale. But how to do you find a suitable manufacturer with the right capabilities to pack and produce your product? That's where SH Foodie jumps in! With our industry know-how and expertise, you find a co-packer that meets all your requirements to create a high-quality product, ready to be stocked on shelves.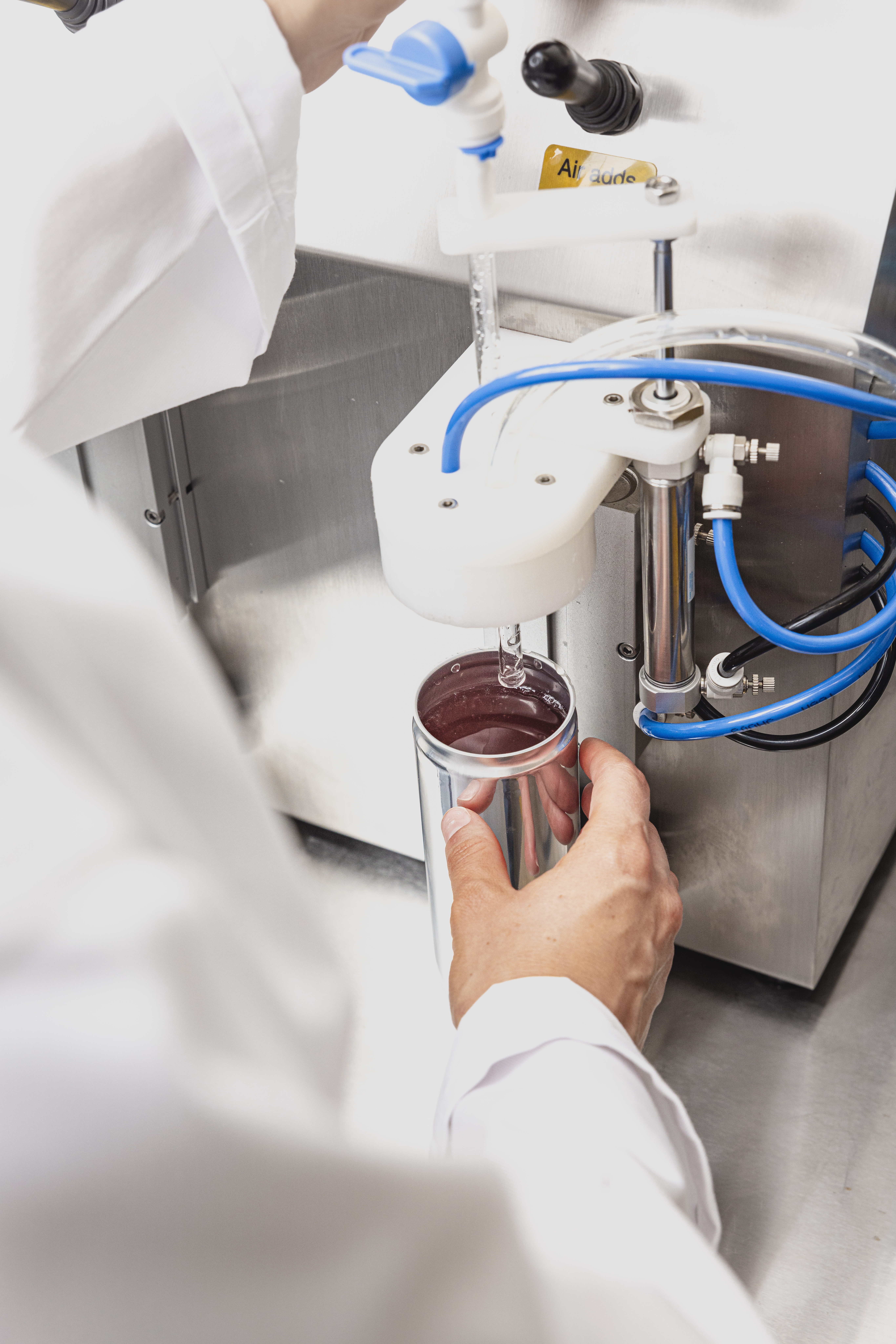 We work collaboratively with various co-packing facilities around the UK, Europe and USA; whether you need your product packed into cans, bottles, cartons etc, we can point you in the right direction!
We can offer this service as part of a turn-key solution. In addition to developing an award-winning commercial-ready recipe, as part of the package we will streamline the process of finding the right manufacturing partner, saving your time and resources while ensuring that your beverages are produced to the desired quality standards.
Factory Trials, Coordination & Attendance
As an additional service and something that sets us apart from other development agencies is we can attend and co-ordinate factory trials. It allows us to collaborate closely with the manufacturing team to ensure that the developed formulation is successfully translated into a commercial product.
Scaling up can sometimes be daunting for start-ups, so this service ensures you will have the utmost confidence that your product is in safe hands!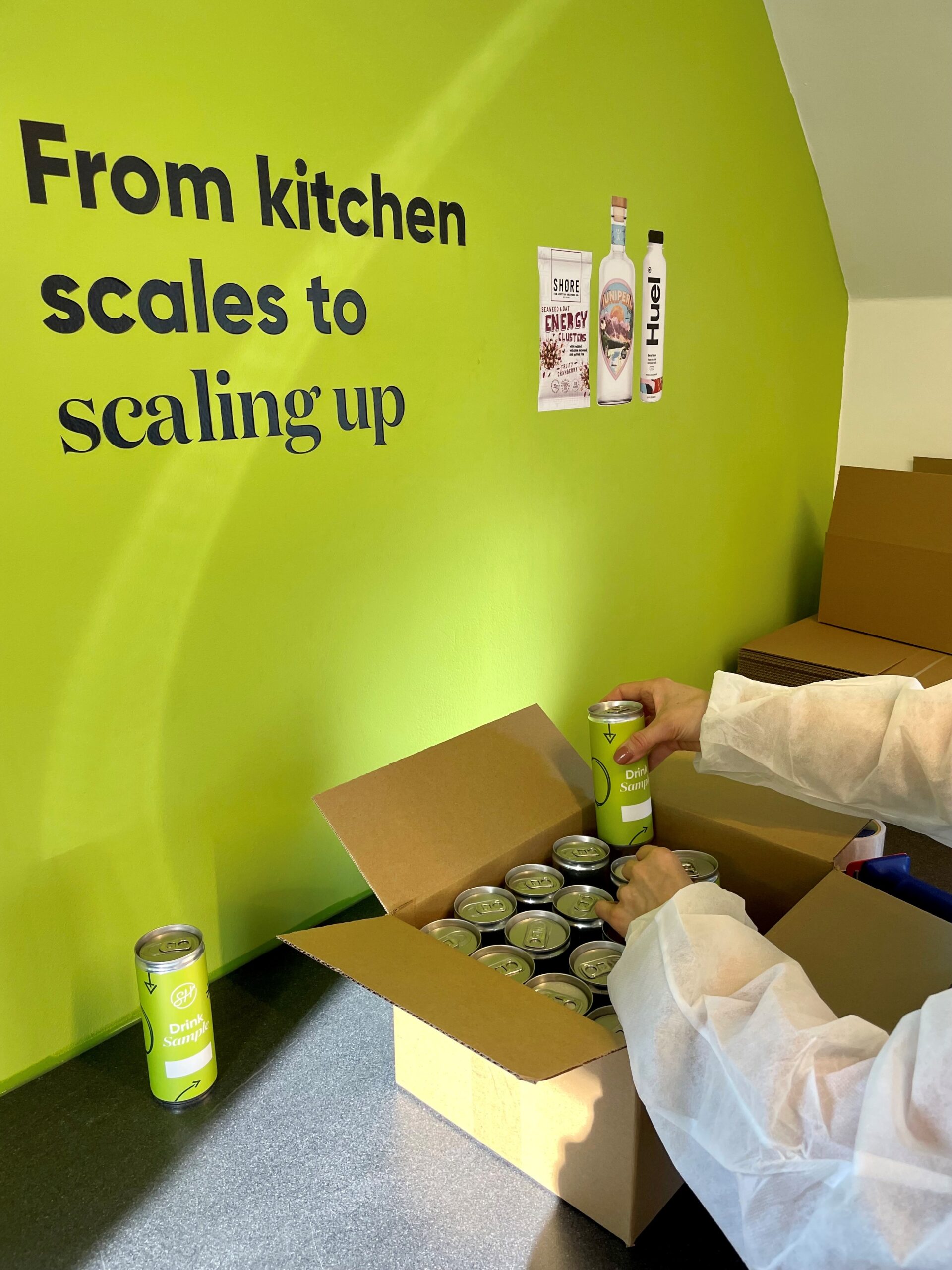 Let's talk about your product.
We would love to hold a free 30 minute call to discuss your exciting idea.
Contact +44 (0) 1291 689541