Collaborating to create proper Branding & Design for Packaging
We work collaboratively with a top UK Branding & Packaging Design Agency
They are specialists in creating visually stunning and innovative packaging that grabs attention, engages consumers, and drives sales. With their expert team of designers and packaging specialists, they craft packaging that tells your brand story, stands out on the shelves, and enhances the consumer experience. From sleek and modern designs to eco-friendly and sustainable packaging solutions, they deliver a tailored approach that aligns with your brand values and objectives.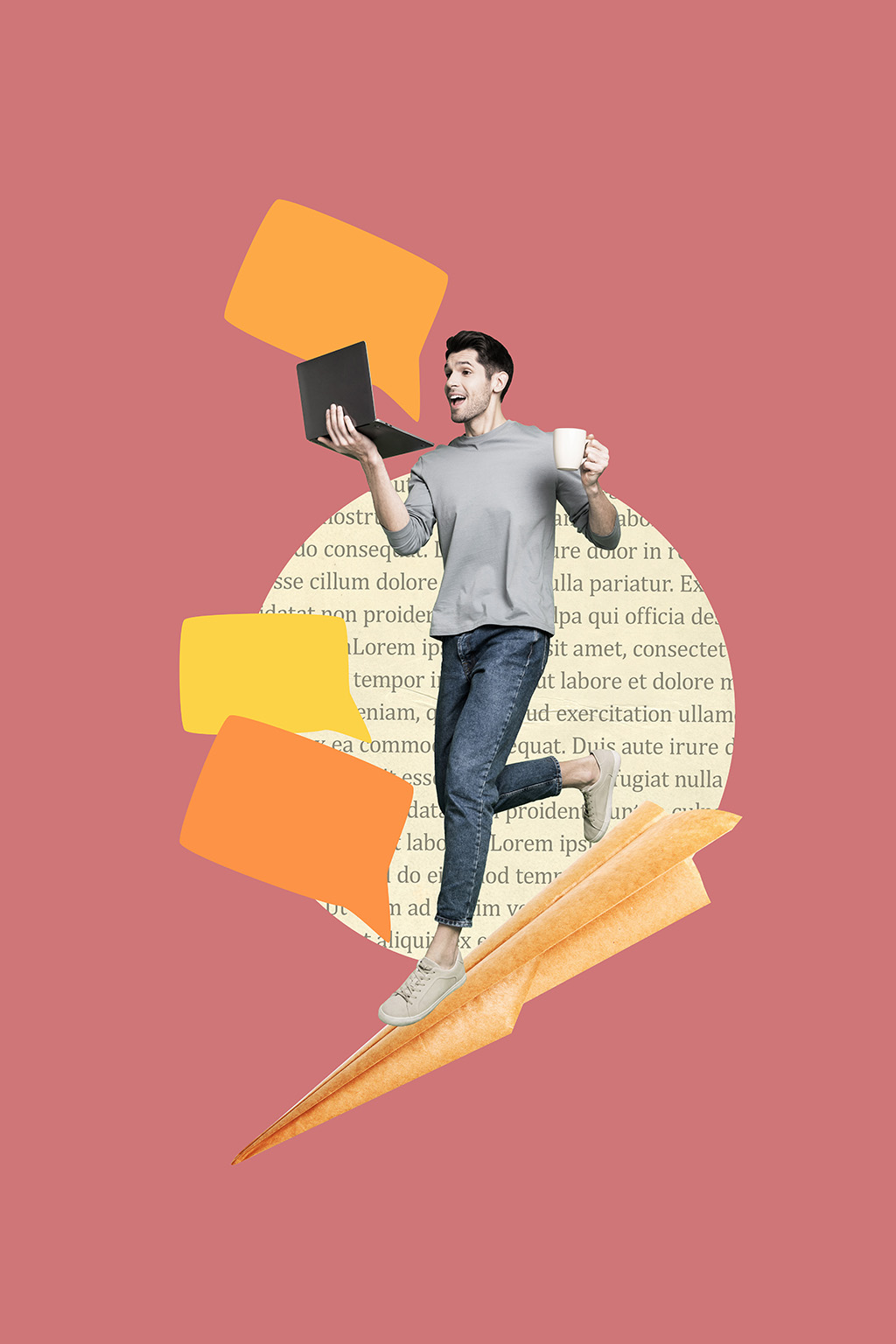 Services at a glance
Naming Ideation
Logo Design
Branding
Packaging Design
Design for Personalisation
3D Visualisation
Artwork for Print
Variable Data Projects
Photography
Brand Guideline Creation
Web Design & Hosting
Whether you're an ambitious start-up, a global leader or somewhere between, you can be confident that they know what they're doing when it comes to your brand.
Built on Ideas and Creativity
When you take on a project with SH Foodie, further details can be provided.
Let's talk about your product.
We would love to hold a free 30 minute call to discuss your exciting idea.
Contact +44 (0) 1291 689541