An experienced team here to help every step of the way
Led by founders, Simon and Heather, SH Foodie is home to a group of passionate, experienced and creative food and drink development specialists.
Specialising in supporting entrepreneurs and start-ups, the team will be at hand for all your unique requirements - whether it's transforming existing recipes or starting from scratch. Meet the team below!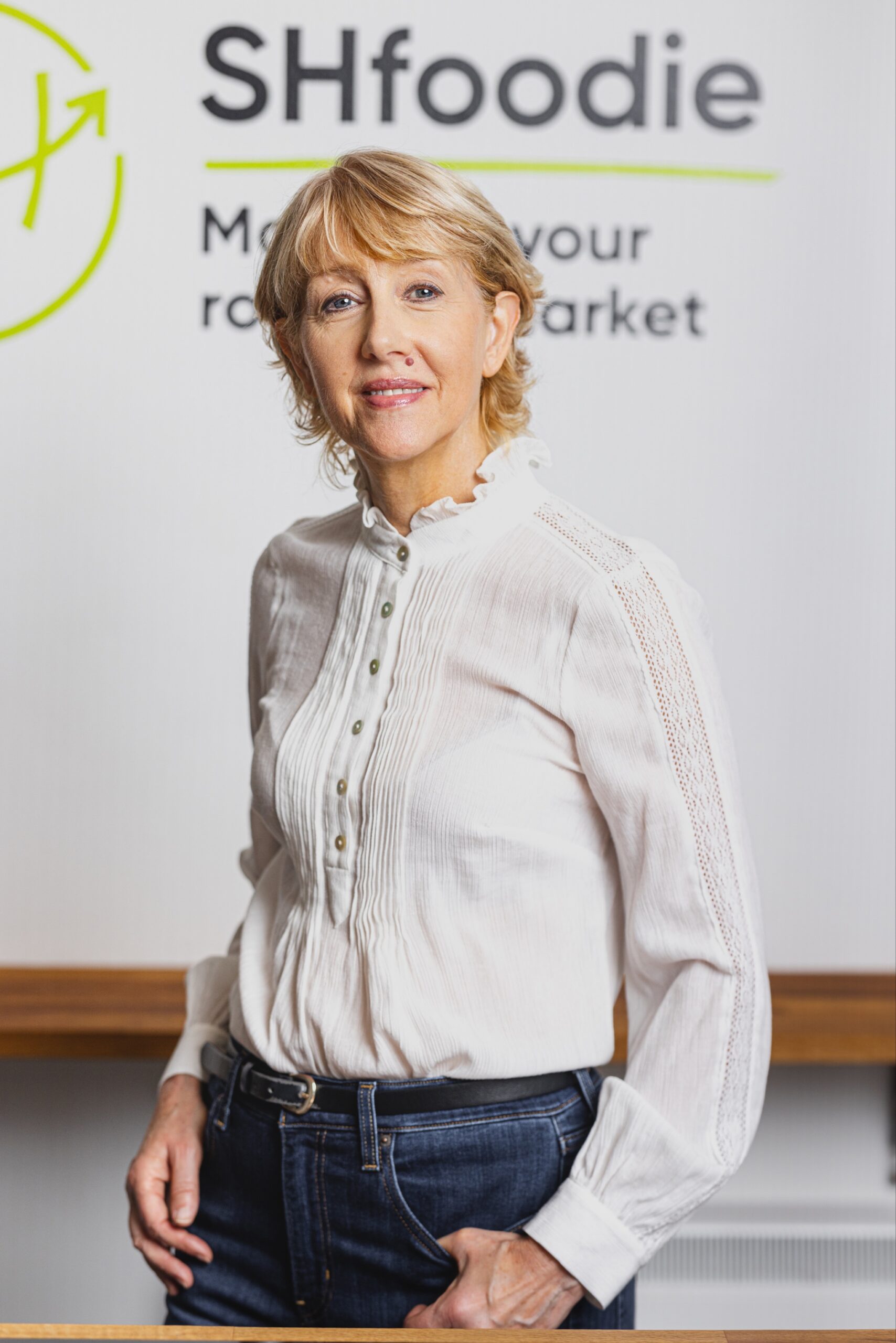 Co-founder
Product & Recipe Development
Heather is a dedicated food scientist with over 30 years of experience whipping-up recipes. Ambient, chilled, frozen or drinkable, Heather is renowned for finding creative ingredient-based solutions. Working across the industry with both start-ups to develop recipes from scratch and larger acclaimed companies to transform existing food and drink products, Heather can offer a unique perspective gained through her years of experience. Happiest when in the SH Foodie development kitchen, Heather will lead on the recipe development of your brief.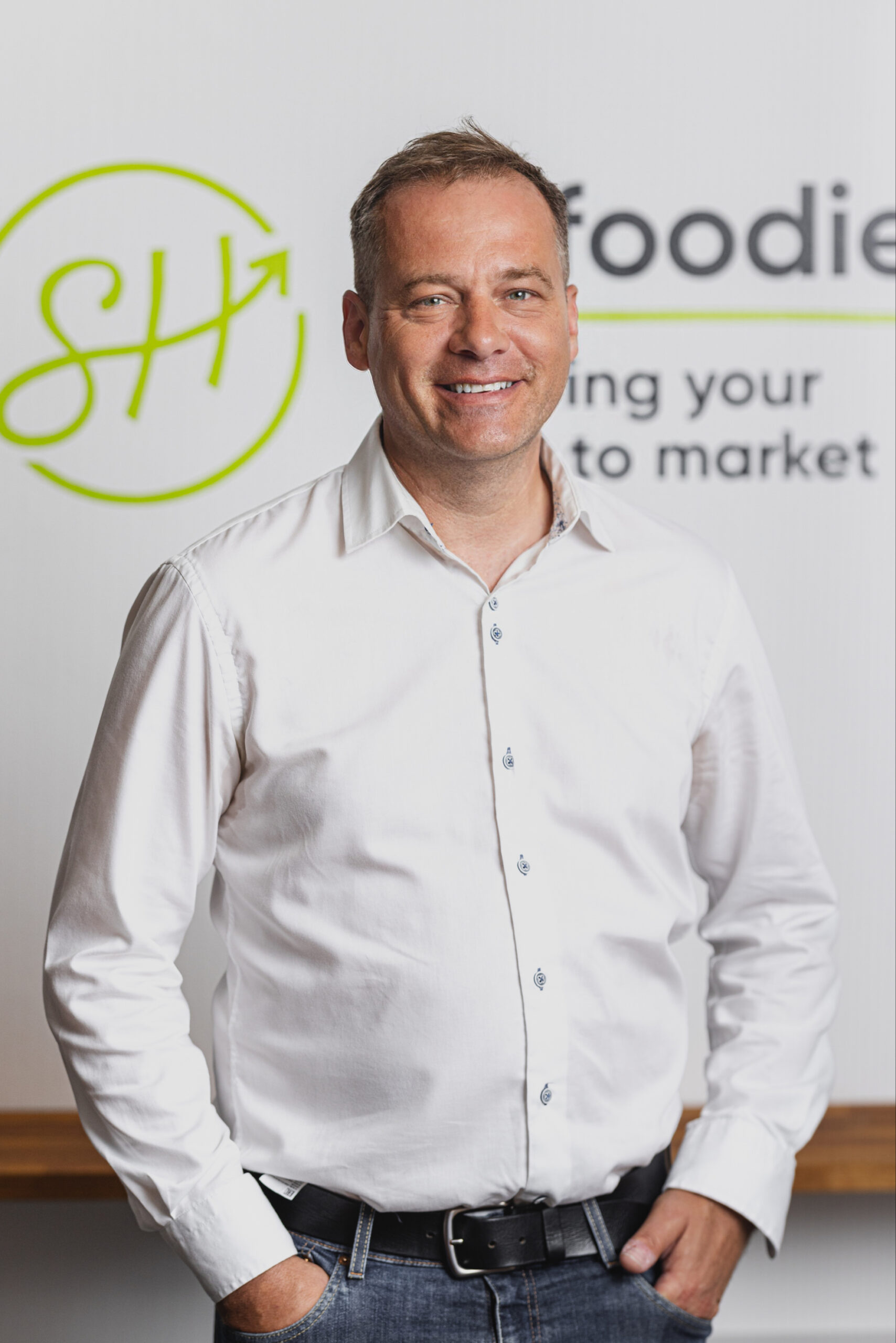 Co-founder
Business Mentor & Manufacturing
Simon is a commercial manufacturing expert - with over 25 years of experience launching products to shelves, his experience gained across the process from board level to shop floor provides second to none support for  SH Foodie clients. Having launched his own brand to market, he understands first hand the challenges that face entrepreneurs and SMEs, and brings his solution-based approach to the brief. A true foodie, Simon supports on the development process from start to finish, providing mentoring after launch to market and consulting on brand re-development needs too.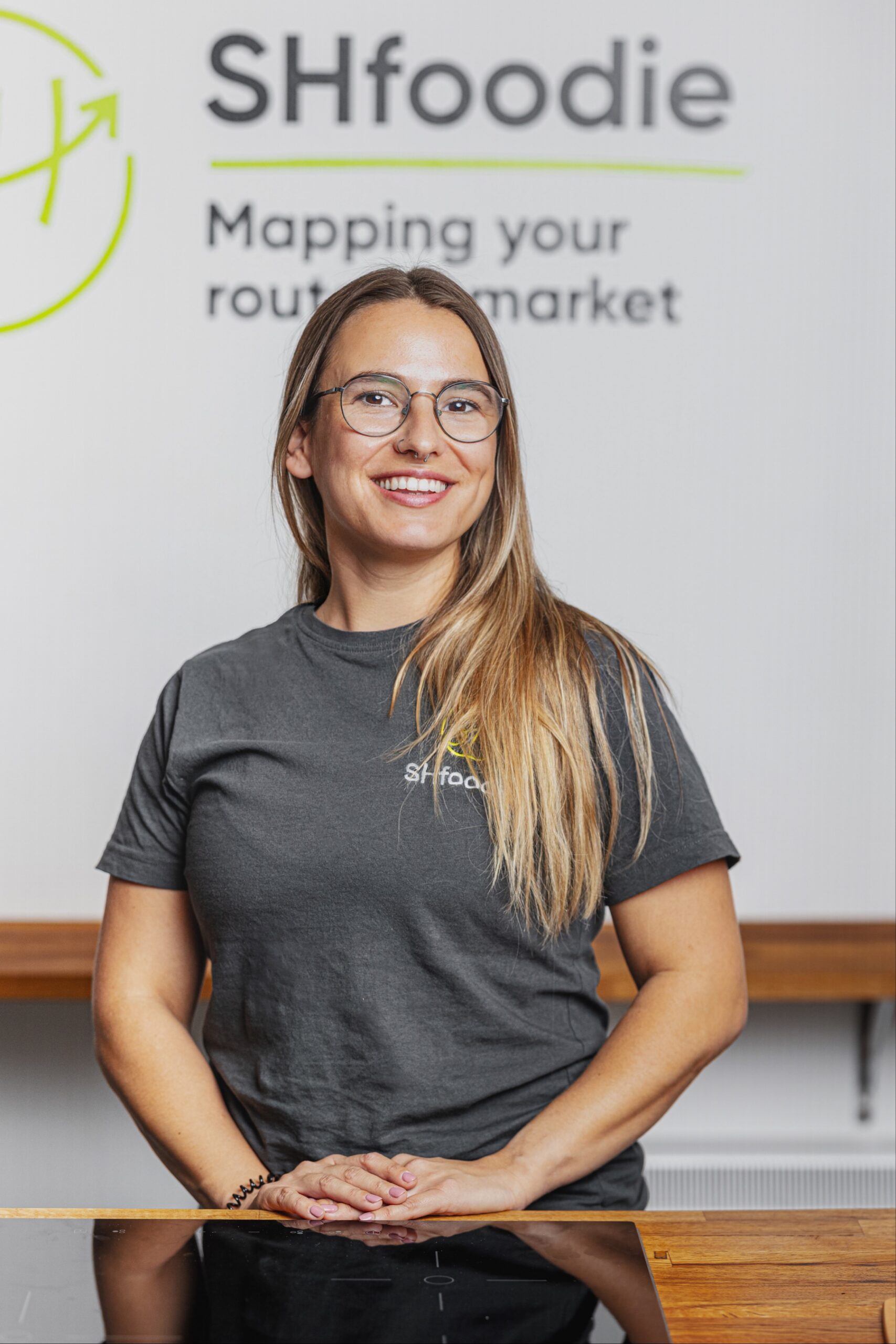 Development Technologist
Becky is our newest Team member, joining SH Foodie in 2023. Becky has a strong background in Product development, a specialisation in Nutrition and plant-based products. Becky has a Degree in Human Nutrition and is a Registered Associate Nutritionist passionate about improving nutrition in the daily diet. Becky applies a scientific approach to developing products to ensure your product is functionally robust as well as tasting exceptional.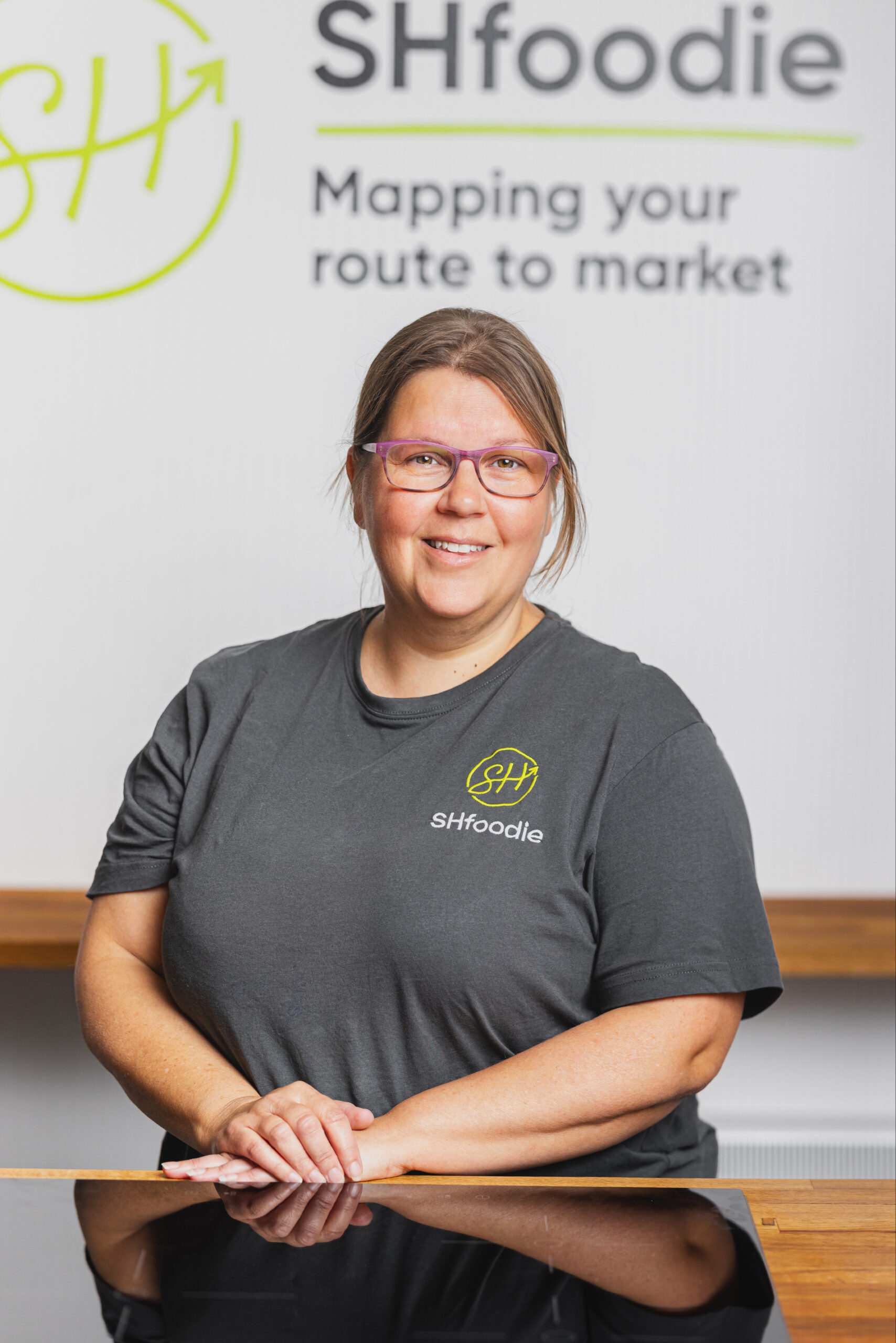 Senior Development Technologist
Julia has been with SH Foodie for 6 years and has established herself as a true creator of beverages.  With previous chef qualifications, she's adept at developing interesting new products where taste and quality go hand-in-hand with innovation. She has a background in beverage development and has worked with industry stars including Perfect Ted and Plenish, amongst others. Julia is constantly in the kitchen at home, cooking-up dishes, especially of the vegetarian variety. A degree qualified food technologist, Julia provides the full package - a chef with scientific knowledge - and will be cooking up in the kitchen with you at SH Foodie.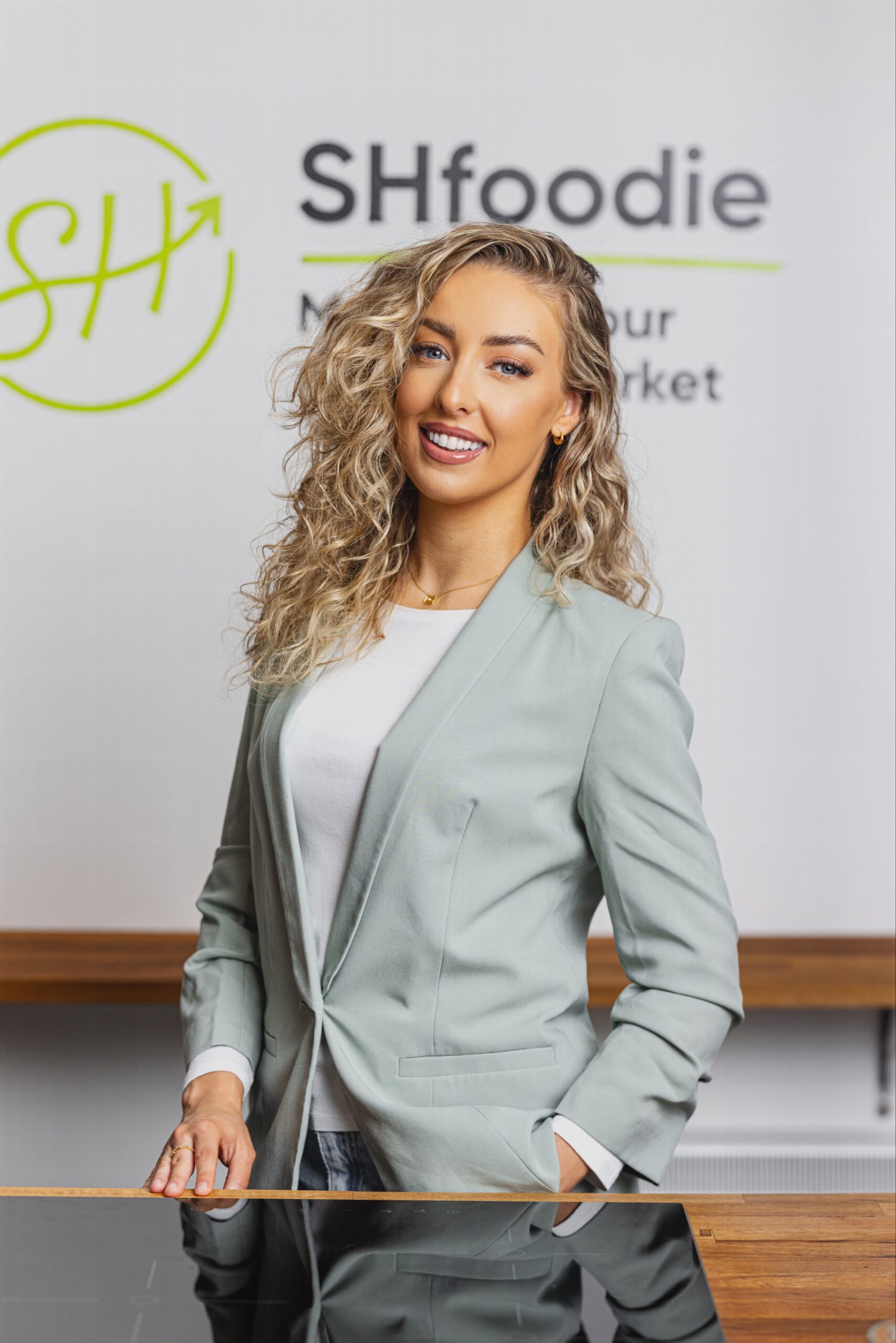 Business Development Manager
Jo joined SH Foodie in 2020 and since then has been the introductory face for the business - Jo handles all new business including manufacturing partners and makes sure our communication is upheld  at all times through your project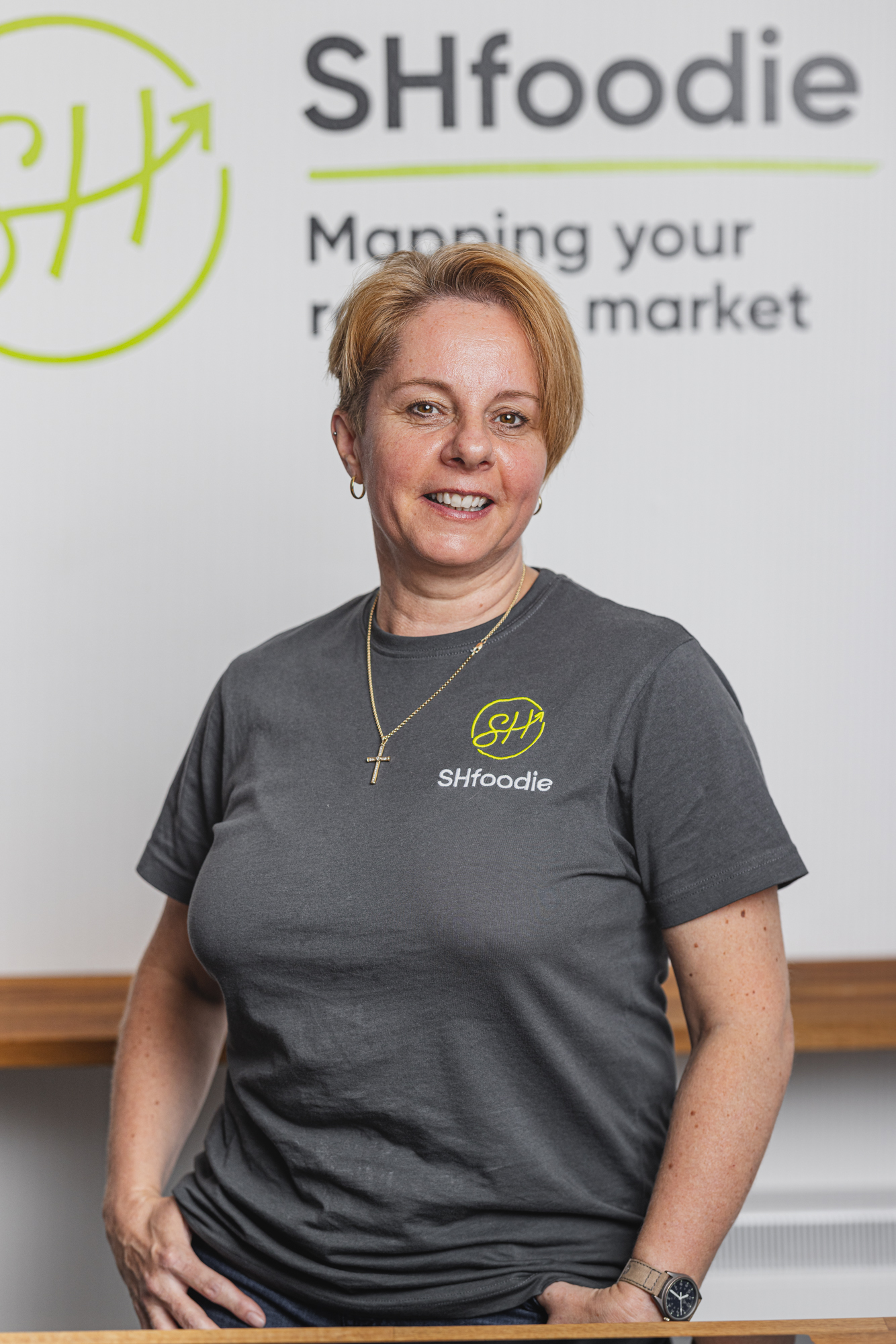 Process Development Technician
Sarah has been with SH Foodie for 2 years and comes with a large amount of quality and lab experience. Sarah supports the development team with raw material approval, specifications and assists in the Scale Up Centre , helping to get your concept samples to your door
Perfect Ted are a prime example of how SH Foodie can directly help entrepreneurs make their dream and their food or drink product become a reality. Don't just take our word for it though, see what Teddie and Marisa have to say about us in this short video...
Let's talk about your product.
We would love to hold a free 30 minute call to discuss your exciting idea.
Contact +44 (0) 1291 689541