An experienced team at your disposal
Combining years of experience in countless food and drink development businesses. Our product and process knowledge is second to none.
We work directly with clients to develop and perfect their food and drink products. The team specialise in working with entrepreneurs to launch their early-stage beverage or food startup business. We offer a creative approach and flexible pricing to ensure you get the most out of your development process, while working with new and industry leading global brands.
Whether you are an early stage beverage or food startup business looking to scale up. Or are an established brand that needs to develop new ranges or perfect current ones. We can take you through the steps needed to take your product or concept all the way to seamless commercial manufacture.
Co-founder
Product & Recipe Development
Heather is a food scientist with over 30 years of experience in product and recipe development as well as quality management. Categories include ambient, chilled or frozen food and drink product categories, Heather is known for finding creative, ingredients-based solutions to develop a premium product. Ensuring taste, consistency and appearance are second to none. Heather brings a wealth of manufacturing and production experience gained from her work across the food and drink industry. Working with everyone from startups to Internationally acclaimed high-end food groups.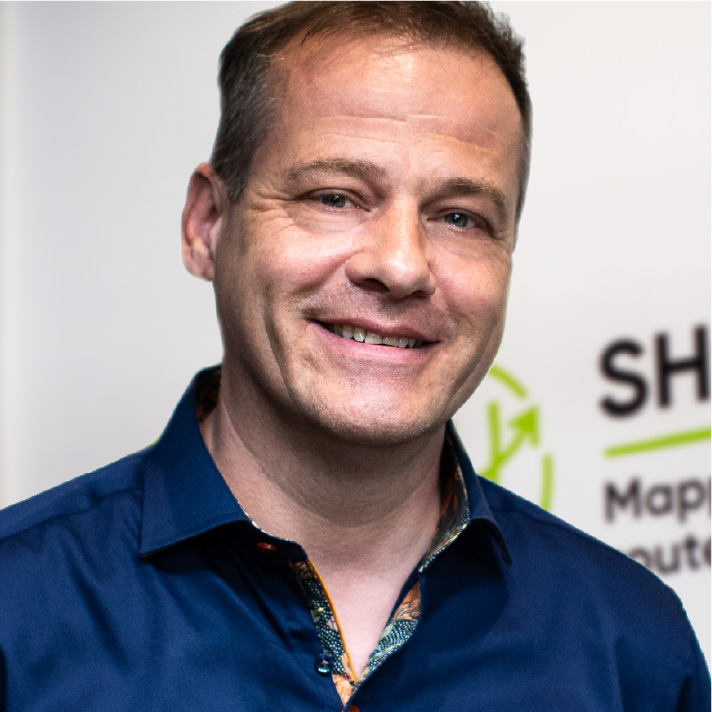 Co-founder
Commercial & Manufacturing
Simon has worked at all levels in commercial food and drink manufacture for 25 years and has developed his own brand through VC and Crowdfunding. From board level to shopfloor, developing and managing a range of technical and product development teams.  Simon brings a thorough understanding of the broader commercial food and drink industry. He is passionate about using his expertise to advise startups and SMEs make the right partnerships to achieve their professional goals. He is adept at concept and brand development to suit the needs of individual clients as well as improving the overall development process from start to finish.
Let's talk about your product.
We would love to work directly with you to develop and perfect your food & drink product.
Contact +44 (0) 1291 689541