As one of the leading beverage recipe development and drink manufacturing consultancies we are perfectly placed to bring your product to market through a bespoke beverage development service that stands out from the rest
Our team has 50+ years of combined experience beverage recipe development and we know a thing or two about creating a high-quality, scalable drink recipe that retailers will snap up for their shelves.
Beverage development can be daunting but we'll take you through the detail, working collaboratively and creatively, so you leave the process ready for your drinks manufacturer to produce and feeling armed with knowledge and confident with your market-ready drink products.
From made by hand to made for success, we'll transform your idea into a tangible product that's ready to win awards.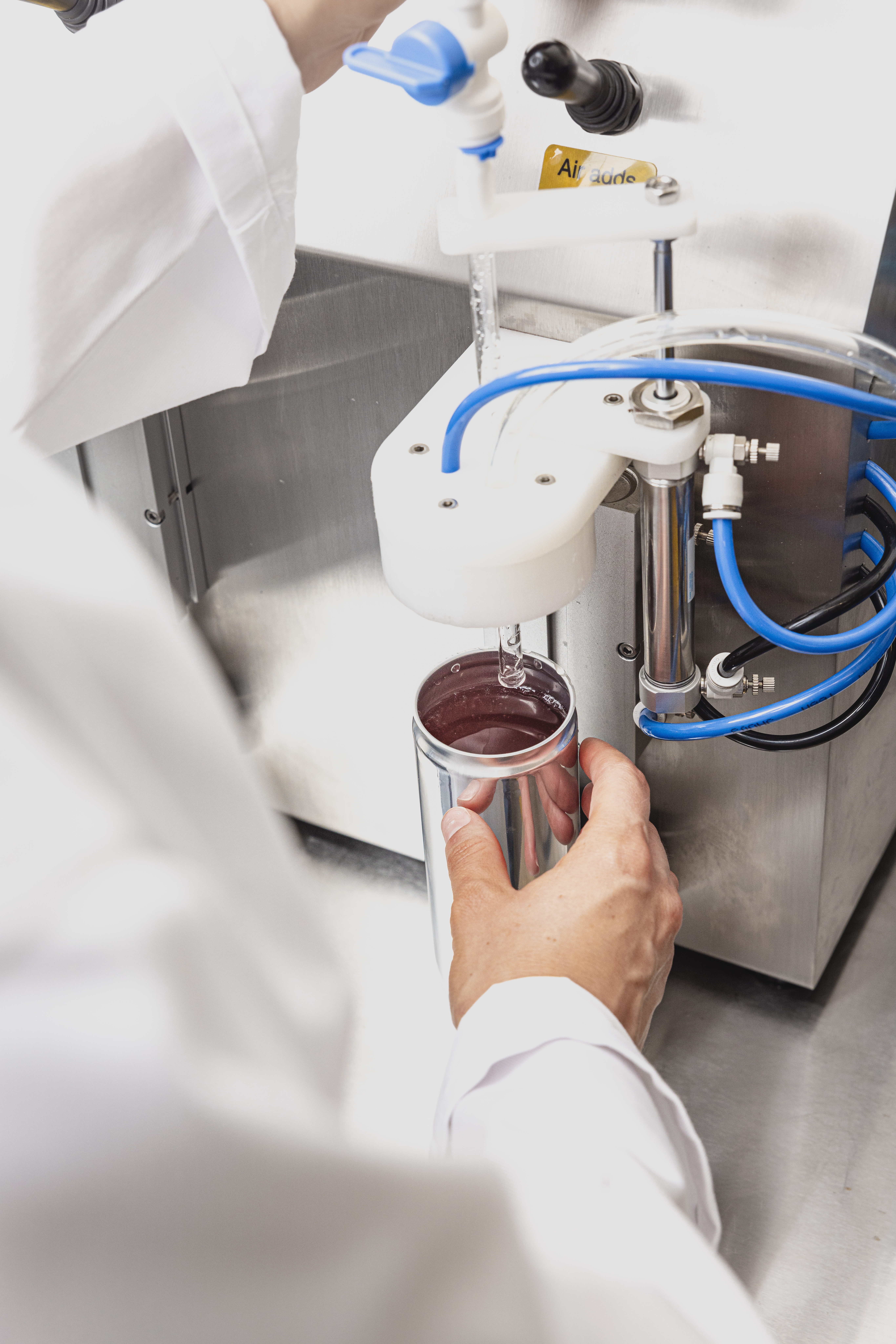 What We Do - Raw Material Sourcing & Recipe Development 
Concept Ideation
We will work closely with you to understand your vision, target market, and goals for the product. We will complete the Product Brief together which outlines all the product requirements, any benchmarks, specific Brand requirements, proposed cost / RSP, e.g. free from, natural ingredients, etc, any ingredient preferences or requirements, basically everything we need to know to help us bring your product to life!
Raw Material Sourcing
We have a wide network of Suppliers across many regions built up from our extensive background in Food & Beverage Development and are constantly seeking out new ones.
Based on the desired characteristics of the product, ingredients are sourced to meet the required objectives and functions of the Customer's brief and to meet the required Quality & Food safety standards of the manufacturing partner. When sourcing ingredients, we would consider factors such as flavour profiles, compatibility, functionality, nutritional content, cost and any specific requirements or restrictions.
Our Team is constantly seeking new ingredients to ensure our Customers new products will be a step ahead of their competitors.
Recipe Development
Following raw material sourcing, our qualified Developement Technologists will carry out prototype recipe development and put together a range of suitable samples to present to you ahead of your Development Session at our SH Foodie HQ.
As part of the recipe development, we will utilise our expertise in flavour science to develop the desired taste profile. This may involve the use of natural flavours, extracts, essences, or other flavouring agents. The focus is on creating a unique and appealing flavour that aligns with your target market preferences. Depending on the beverage type, we also take into consideration factors such as viscosity, carbonation or any other desired texture attributes. We would adjust the ingredient composition and processing techniques to achieve the desired mouthfeel and sensory experience.
Development Session at SH Foodie HQ
We love to invite Customers to visit us and be part of the Development process. During the Development Session we'll present you with a selection of samples we've prepared for you and based on the feedback received, we can refine the recipes by adjusting ingredient proportions, modifying processing techniques, or incorporating new ingredients, on the day.
Stability and Shelf Life
Stability and shelf life of the product is also taken into consideration during the formulation process. We select appropriate stabilisers, preservatives, or other methods including heat treatments to ensure the product remains safe, maintains its quality, and meets the required shelf life expectations. We work very closely with a UKAS accredited laboratory, and once the products are fully developed, they can be sent to the lab to be tested for the designated shelf life.
Regulatory Compliance
Throughout the formulation process, we will ensure that the ingredients and formulation align with relevant regulations and guidelines pertaining to food safety, labeling, nutritional claims, and other regulatory requirements.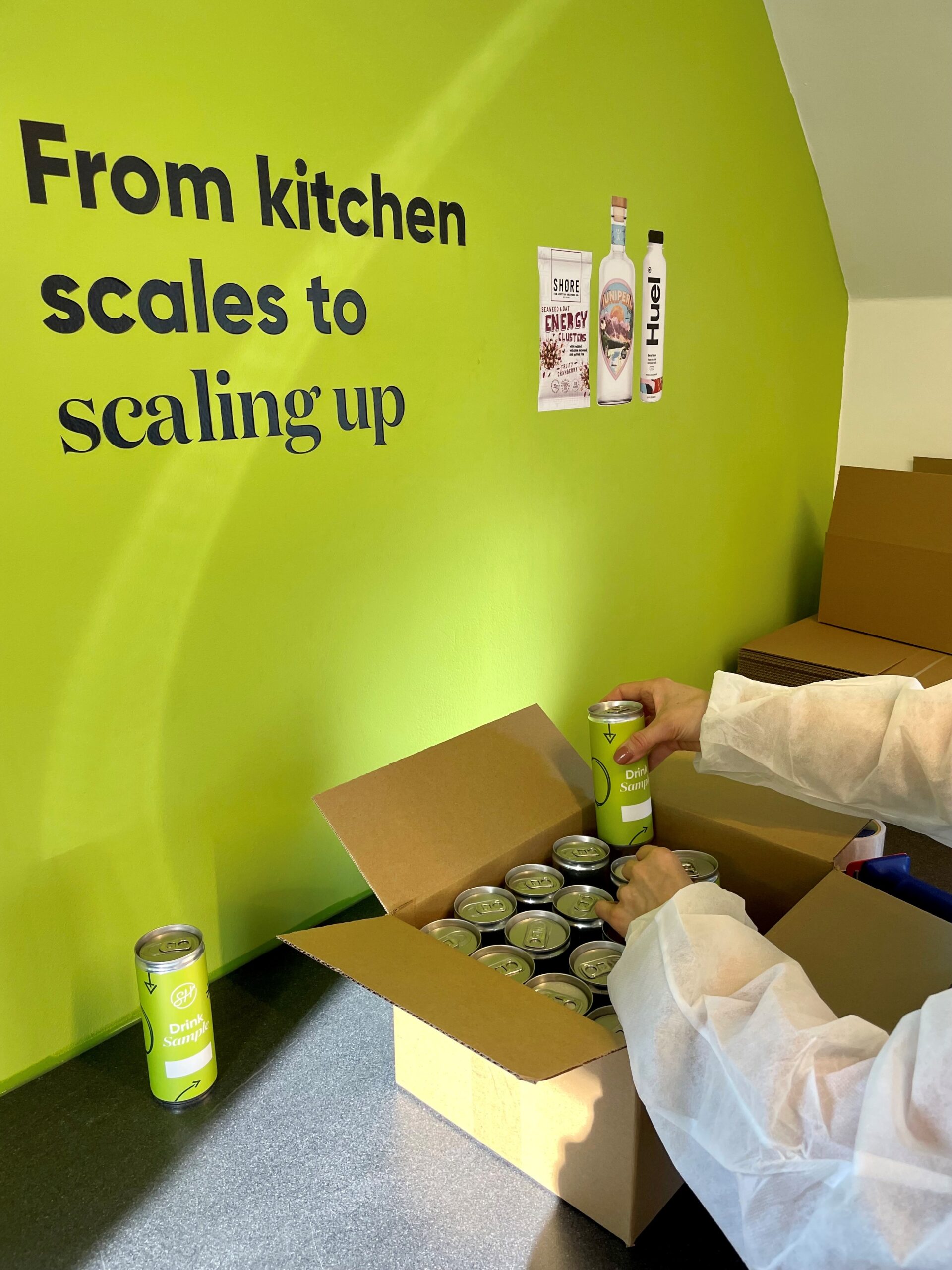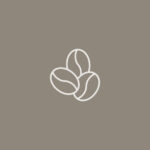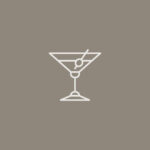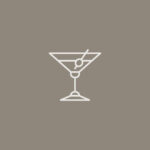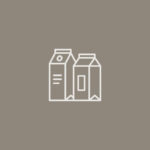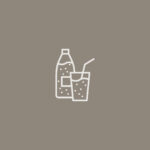 Manufacturing Identification
You have a fantastic commercial recipe that is ready to be produced at a larger scale. But how to do you find a suitable manufacturer with the right capabilities to pack and produce your product? That's where SH Foodie jumps in! With our industry know-how and expertise, we can help you find a co-packer that meets all your requirements to create a high quality product, ready to be stocked on shelves.
We work collaboratively with various co-packing facilities around the UK and Europe; whether you need your product packed into cans, bottles, cartons etc, we can point you in the right direction!
Factory Trials - Coordination & Attendance
As an additional service and something that sets us apart from other development agencies is we can attend and co-ordinate factory trials. It allows us to collaborate closely with the manufacturing team to ensure that the developed formulation is successfully translated into a commercial product. Scaling up can sometimes be daunting for start-ups, so this service ensures you will have the utmost confidence that your product is in safe hands!
Branding & Packaging Design
We work collaboratively with a top UK Branding & Packaging Design Company who specialise in creating visually stunning and innovative packaging that grabs attention, engages consumers, and drives sales. With their expert team of designers and packaging specialists, they craft packaging that tells your brand story, stands out on the shelves, and enhances the consumer experience. From sleek and modern designs to eco-friendly and sustainable packaging solutions, they deliver a tailored approach that aligns with your brand values and objectives. When you take on a project with SH Foodie, details can be provided for their services.
Let's talk about your product.
We would love to hold a free 30 minute call to discuss your exciting idea.
Contact +44 (0) 1291 689541