Client Spotlight: Aver London & the wave of CBD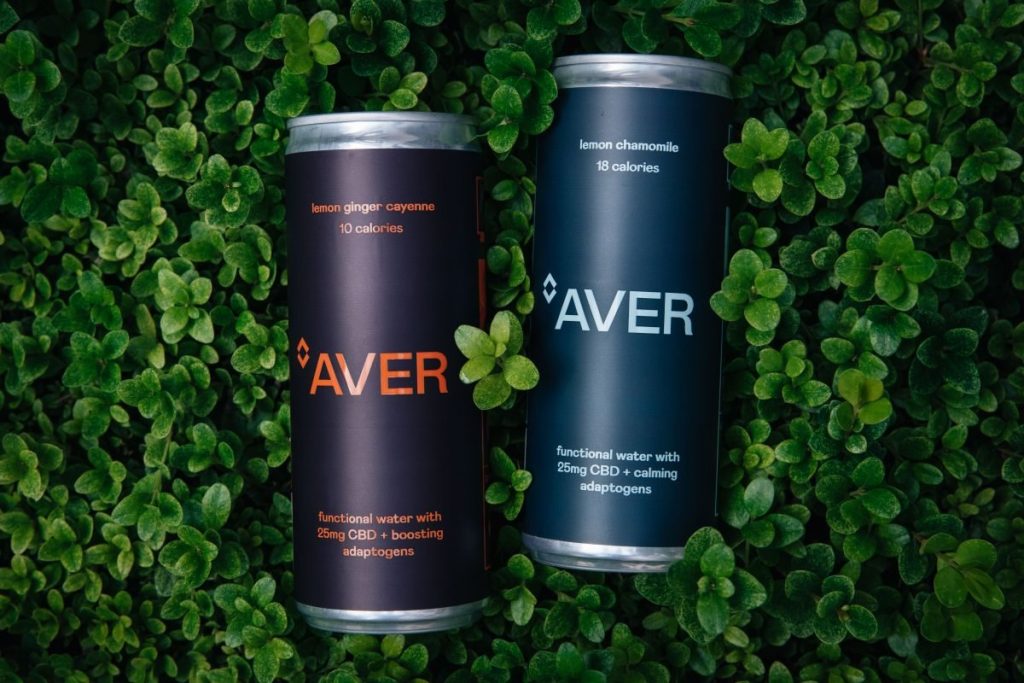 CBD has been a huge innovation focus for the food & beverage industry over the past year – but of course not all CBD drinks are created equal. To go back to basics briefly, CBD stands for Cannabidiol, and is a naturally found compound from the Cannabis plant. It doesn't change your mental state and as of today, is completely legal in the UK. CBD is currently being hailed as a solve-all solution for many issues from anti-inflammatory properties to anti-anxiety support. It was legalised in the UK in November 2018, and since then it's sprung up across the market – from chewing gums, to coffees to cocktails.
We recently had the pleasure of working with founder, Charlie, and the team at Aver London to create their incredible new CBD range. They came to us with a brief to push the boundaries of premium CBD products, with the view to bringing something new to market all centered around helping people feel better, less stressed and, ultimately, braver. We worked carefully with the Aver team to craft a product that would go to market ready to win awards – and we're pleased to share that it has recently done just that! Aver London has just scooped Best CBD Drink at the 2021 InnoBev Awards.
And why is Aver exceptional? Well, the final product is made with 5% premium CBD with an additional 1% terpene blend. This was specifically designed in the SHfoodie kitchen with the Aver team, to enhance the functional qualities of the CBD. Terpenes complement the effectiveness of CBD and give plant oils that unique smell. This is a totally unique offering within the CBD world in the UK and is helping Aver to find its footing in a busy and developing marketplace. Currently available in two flavours, lemon and ginger, and lemon and chamomile, the former has been designed to boost your energy, and the latter to calm and soothe.
Have you tried CBD? What did you think? We'd love to hear your thoughts on the movement.